There are toys for the big boys. And then there are even bigger toys for the boys (and girls!) thanks to their large bank accounts and hefty net worths. With their fast cars, private jets, and sleek yachts, we really can't help but stare, wide eyes and jaws dropped. These stars may do well to donate their hard-earned cash, but then we also do understand the appeal of some much-needed self-love and splurging on an expensive treat or two. We can imagine how hard it would be to keep up with the insurance premiums and the mind-blowing gas bills for these toys, but then, these stars can certainly afford it.
Gisele Bündchen –
~$61.5 Million

, Gulfstream G550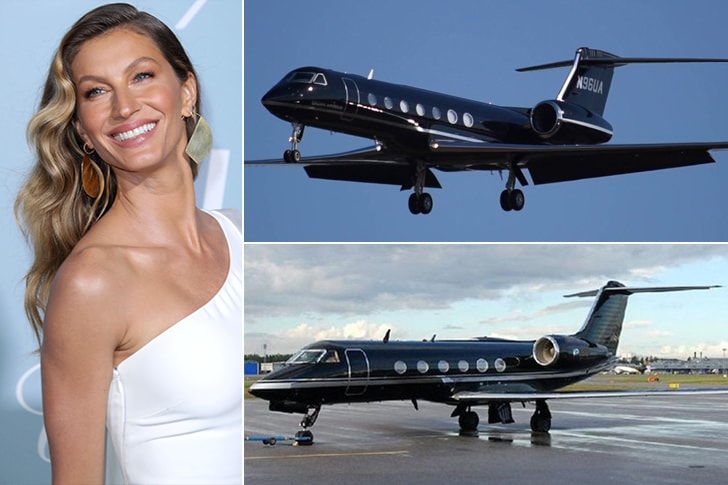 Gisele has it all: she's a natural beauty, a former supermodel, and the wife of one of the most desired men in America – Tom Brady. Gisele and her husband are also absurdly wealthy, with a combined fortune of $540 million. With that kind of numbers in your bank account, we guess it's not a big deal to spend over $61 million on a Gulfstream G550 private jet. The supermodel uses the plane to visit her family in São Paulo and to make business trips to Paris. The flight crew is certainly happy: there are way worst jobs out there than driving Gisele around!
Clint Eastwood: $2.4 Million, Eurocopter AS350 Écureuil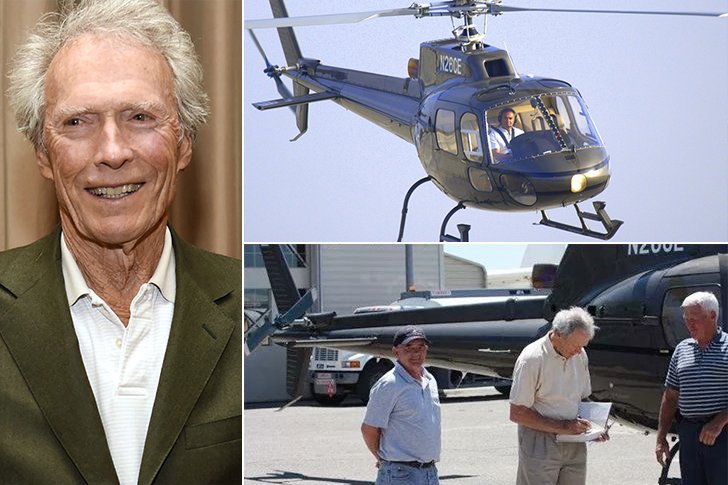 Clint Eastwood is a world-renowned actor and filmmaker whose career began in the '50s. He rose to fame during the '60s as the "Man with No Name" character in Westerns and has since had an enormously successful career both in acting and making movies. Eastwood has won four Oscar Awards, two for Best Picture and Best Director for Million Dollar Baby and two more for Unforgiven, in the same categories. Eastwood has been nominated seven additional times. He was most recently seen in The Mule, in 2018. Clint owns the Eurocopter AS350 Écureuil and is a registered helicopter pilot himself.
Vanna White : 
~$70k

, Audi A5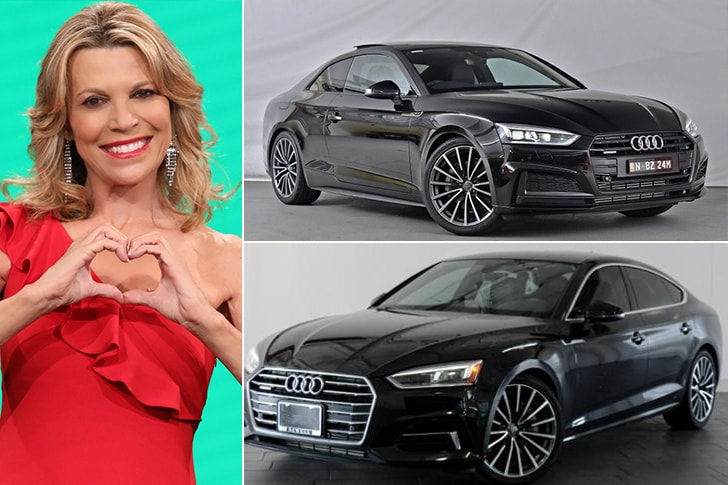 Vanna White is a familiar TV personality that, contrary to the expectations of many, travels in relative modesty, driving around in a $70k Audi A5. The car is not by any means cheap, but as the hostess of Wheel of Fortune since 1982, it's highly likely that Vanna White has a couple more other cars in her garage. After all, in 2019, multiple celebrity news websites have reported that the hostess has a yearly salary of over $4 million. On April 20, 2006, White received a star on the Hollywood Walk of Fame.
Tiger Woods: ~ $61 Million, Gulfstream G550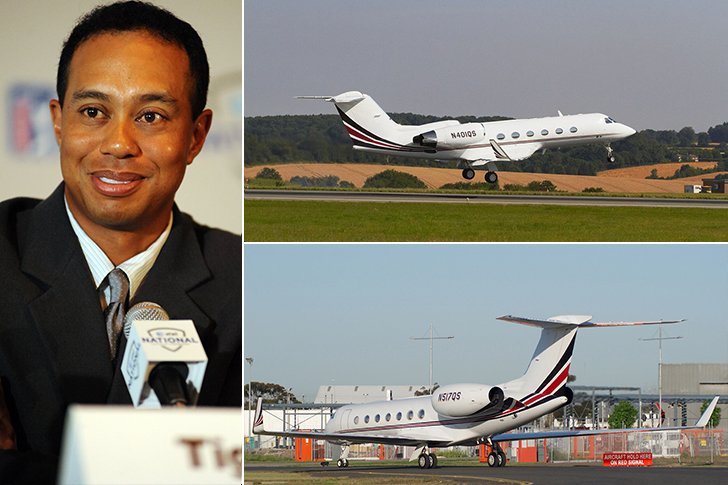 Tiger Woods is a world-famous golfer who turned professional in 1996 and has since had 107 pro wins, as of March 2019. In 1996, he joined the PGA Tour and has eighty wins in it in total, an all-time second-best, while he also has forty wins in the European Tour, third-best of all time. Tiger's won fourteen major championships, including four Masters Tournaments, three U.S. Open, three The Open Championship wins, and four PGA Championship wins. He owns a Gulfstream G550 private jet, which is being produced since 2003 and its price in 2017 was set at $61M.
Tom Brady: ~ $3 million, Bugatti Veyron Super Sport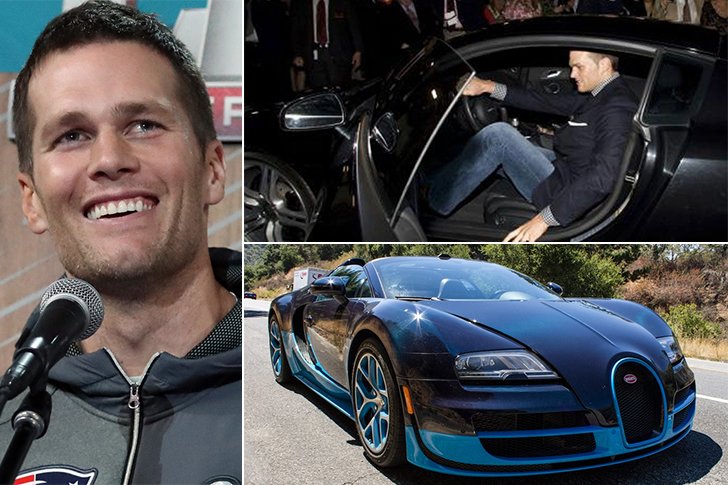 NFL superstar is definitely living the good life with his supermodel wife, Gisele Bündchen. This couple owns so many multi-million assets that it's hard to keep up, it includes a rare Bugatti Veyron Super Sport, which Gisele gave her husband as a gift. At $3 million, it's definitely a gift to a degree most of us can't even fathom, but hey, they have the net worth to show for it.