There are toys for the big boys. And then there are even bigger toys for the boys (and girls!) thanks to their large bank accounts and hefty net worths. With their fast cars, private jets, and sleek yachts, we really can't help but stare, wide eyes and jaws dropped. These stars may do well to donate their hard-earned cash, but then we also do understand the appeal of some much-needed self-love and splurging on an expensive treat or two. We can imagine how hard it would be to keep up with the insurance premiums and the mind-blowing gas bills for these toys, but then, these stars can certainly afford it.
Kim Kardashian: ~ $325k, Ferrari 458 Italia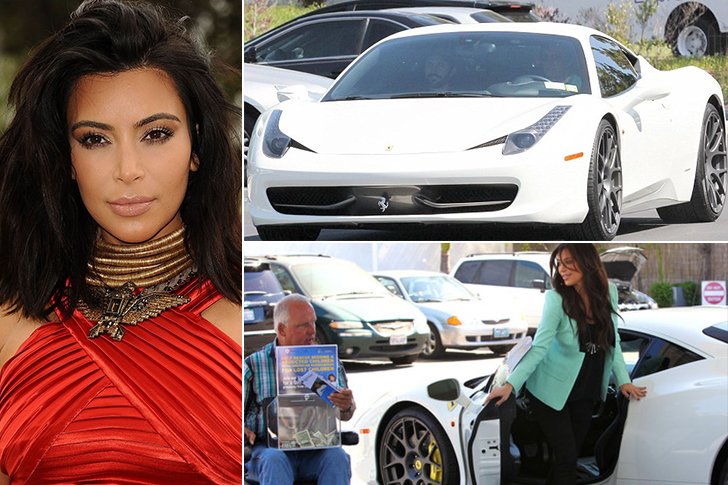 There's no way that Kim Kardashian, the most famous reality star on earth, would not be on this list. True to her high net worth, Kim currently has eight cars in her fleet, all decked out in either black or white. Her packed garage is host to a Mercedes, a couple of Range Rovers, and even a Rolls Royce. However, there's no doubt that the Ferrari 458 Italia is the flashiest and fastest of them all, which makes it worth the $325,000 price tag.