Nature is a truly beautiful thing, and few things are more awe-inspiring than seeing wild animals in their natural habitat. On the other side of the coin, however, nature can also be a cruel and unforgiving place, and animals in the wild never have it easy, compared to domesticated animals in pens and homes. More often than not, humans are always confronted by the normal dilemma of whether to interfere, even risking personal injury, or let survival of the fittest take its course. Such is the situation that confronted these Russian fishermen as they witnessed a dire situation between a mother bear and her cubs.
Lake Vygozero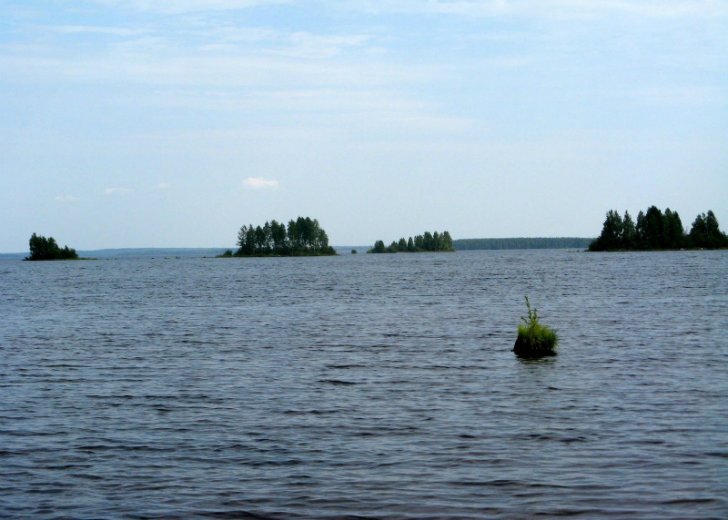 Our story begins in Russia's Lake Vygozero, a freshwater lake that often reaches below-freezing temperatures. It is definitely not made for swimming for both humans and wildlife. In fact, fishermen who fish the lake often stay on their ships and other water-worthy craft. Lake Vygozero is also very large, making it a very dangerous body of water, indeed.
A dilemma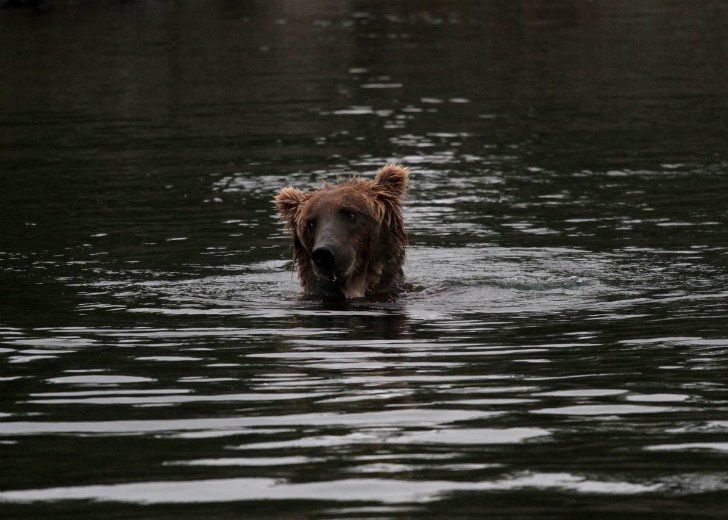 Despite their desire to help, the fishermen were still very hesitant to do so. This is because the mother bear was still nearby, so there's still cause for alarm. Although it may seem like she abandoned her babies, there's no telling how she may interpret the fishermen's help. They decided that she needed to be at a safe distance before they could do anything, or risk personal injury to themselves.