There are toys for the big boys. And then there are even bigger toys for the boys (and girls!) thanks to their large bank accounts and hefty net worths. With their fast cars, private jets, and sleek yachts, we really can't help but stare, wide eyes and jaws dropped. These stars may do well to donate their hard-earned cash, but then we also do understand the appeal of some much-needed self-love and splurging on an expensive treat or two. We can imagine how hard it would be to keep up with the insurance premiums and the mind-blowing gas bills for these toys, but then, these stars can certainly afford it.
Tom Brady: ~ $3 million, Bugatti Veyron Super Sport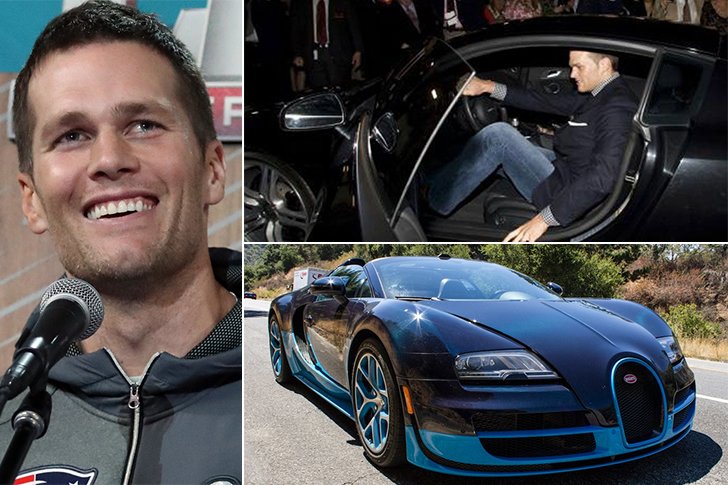 Next

NFL superstar is definitely living the good life with his supermodel wife, Gisele Bündchen. This couple owns so many multi-million assets that it's hard to keep up, it includes a rare Bugatti Veyron Super Sport, which Gisele gave her husband as a gift. At $3 million, it's definitely a gift to a degree most of us can't even fathom, but hey, they have the net worth to show for it.